SOUNDBOKS Performance Bundles
article.subHeader SOUNDBOKS - Not the speaker itself, but the people behind it.
Get the most out of your SOUNDBOKS
The New SOUNDBOKS is not just another speaker. It's a high-performance Bluetooth speaker with incredible sound quality, multiple sound profiles, and high-tech features like wireless pairing and over-the-air updates. It offers the best sound performance on all levels and in all areas. 
To help you get even more out of your SOUNDBOKS we have put together three outstanding performance bundles. Each bundle comes with a different accessory from our brand spanking new accessories line to allow for even more personalization and to help take your SOUNDBOKS experience to a whole new level. So boys and girls, hold on to your seats because you're about to be propelled straight into musical nirvana. 
What's in a bundle? 
We're glad that you asked. Here's a quick rundown: 
First off we have the
Explorer Pack
- the New SOUNDBOKS in a bundle with the SOUNDBOKS Backpack. Not only will the backpack allow you to take your speaker with you wherever you want to go, but it is also ergonomically designed to give you the highest level of comfort all day, every day. 
Next up is the
Performer Pack
-
the New SOUNDBOKS in a bundle with the SOUNDBOKS dynamic performance microphone. The perfect set for anyone looking to use their voice for a greater purpose, whether it's for singing, recording, moderating, or simply throwing the biggest karaoke party of the year. 
And last but not least we have the
Elevation Pack
- the New SOUNDBOKS in a bundle with the SOUNDBOKS Tripod. The perfect way to give your speaker a boost and let its true sound quality shine through. The tripod is the perfect accessory for larger gatherings and events to make sure that the sound carries above the crowd. 
These bundles are the perfect present to yourself or someone you love. Throw a new grill in the mix and you can get the hook-up, setup, or fix-up you need to get the very most out of your SOUNDBOKS. 
A little something extra
As a special treat for our German and Danish customers, we have created a fourth bundle - the
Endurance Pack
. This bundle includes the New SOUNDBOKS in a with an extra Batteryboks and the SOUNDBOKS power bank. Not only will you get up to 40 hours of extra playtime for your speaker, but you can fully recharge your phone, iPod, or MP3 player three whole times to ensure that you never, ever have to cut a party short. 
This is not the time to hesitate - these bundles will only be online for a limited time and once they're gone, they're gone. So channel your inner artist, party planner, traveler, or whatever you might be holding back and let the SOUNDBOKS help you reach your full potential.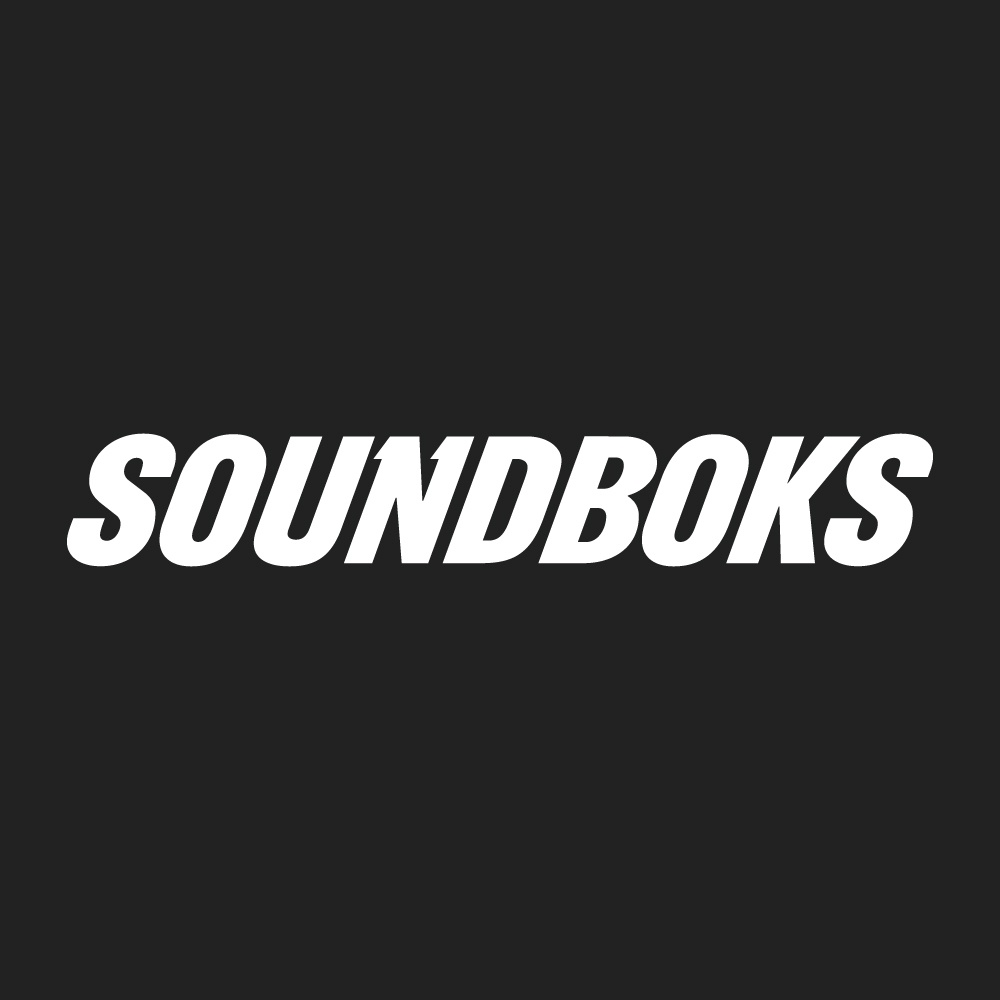 article.authorProfile.title
SOUNDBOKS is the world's first and only Bluetooth Performance Speaker. Beautifully loud, wirelessly pairable, amazingly durable, surprisingly lightweight and the only wireless speaker with a swappable battery.
article.relatedPosts.title.morePostsIn
global.productCategory.title