Yaw Kyermeh
Yaw is a Dj from Germany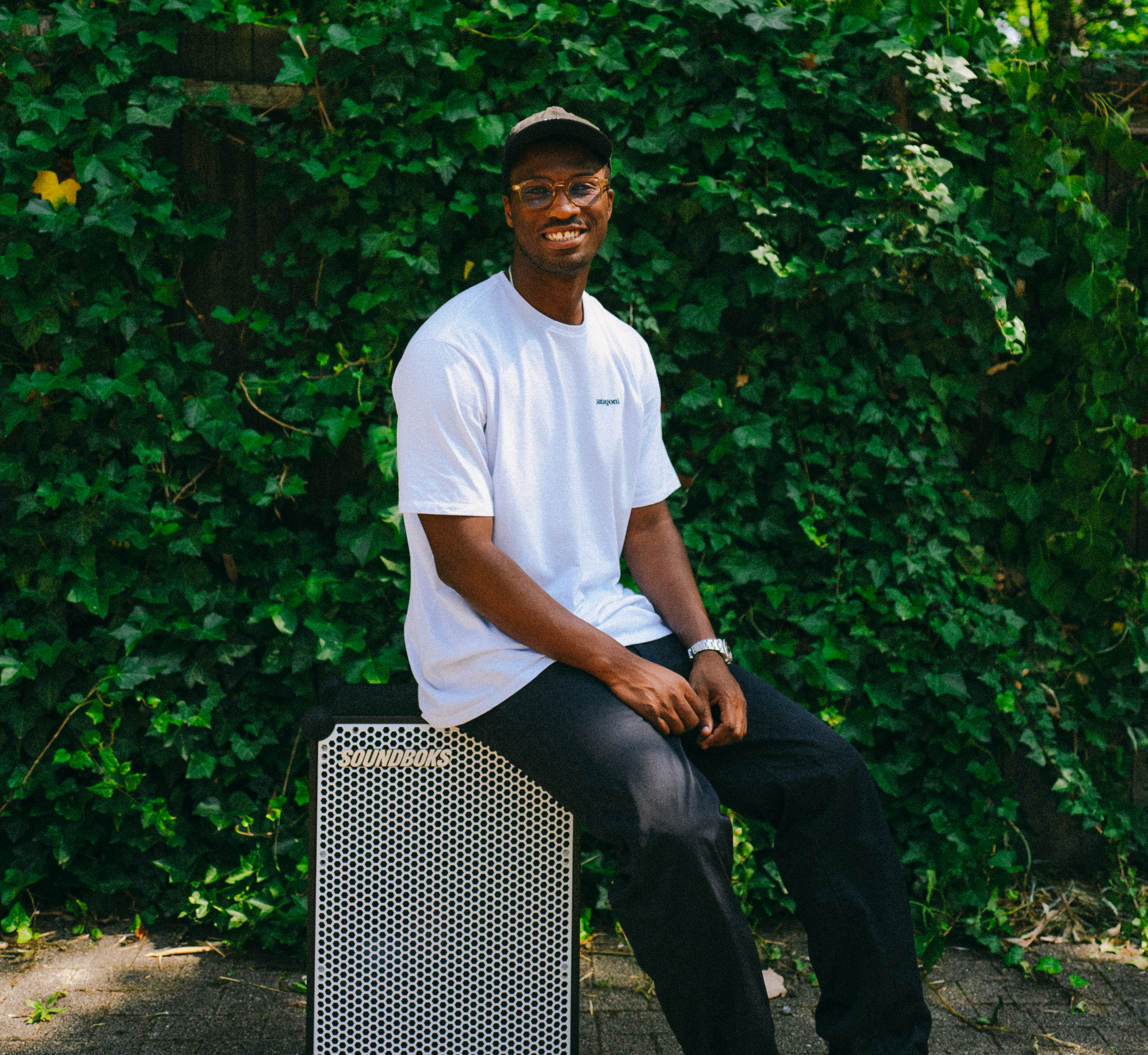 What or who is your biggest inspiration? 
It's hard to name one specific thing or person. So, I would say everyone who's going through life showing love & respect to others is inspiring me.
What are your biggest or proudest achievements? 
That would probably be my awesome friends, but I think the best things are yet to come.
What are you motivated by? 
The possibility to create new things every day and enjoy life with the homies.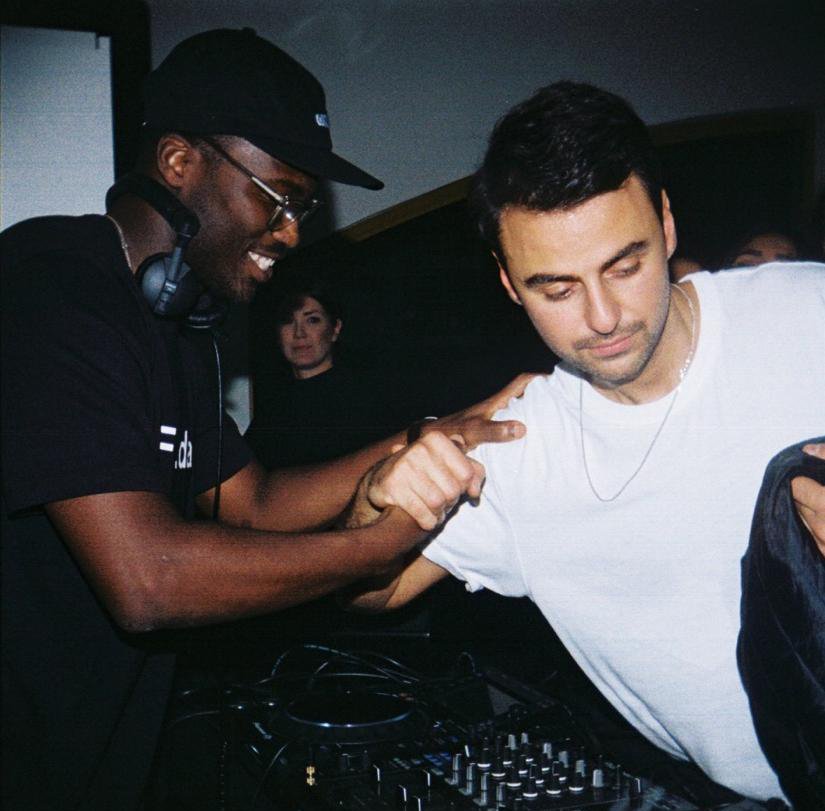 What is the noise you are trying to break through and what are you working on now?
Basically, the idea is that if you look a certain way, society expects you to act a certain way. For example, when I stopped playing basketball (seriously) and started skateboarding back in 2001 a lot of people were a bit shocked and not supportive in the beginning. Now I just like to encourage everyone to try new things – that's how you grow!
Favorite song right now:  SAINt JHN - "Sucks To Be You"
Favorite song of all time: The Notorious B.I.G. - Juicy
Guilty pleasure song: Journey - Don't Stop Believin'
What is unique about your music taste?
I don't care about what is supposed to be cool, new, or hip. I like what I like and so should you.