Les Amis
Les Amis is a music collective from Hamburg, Germany.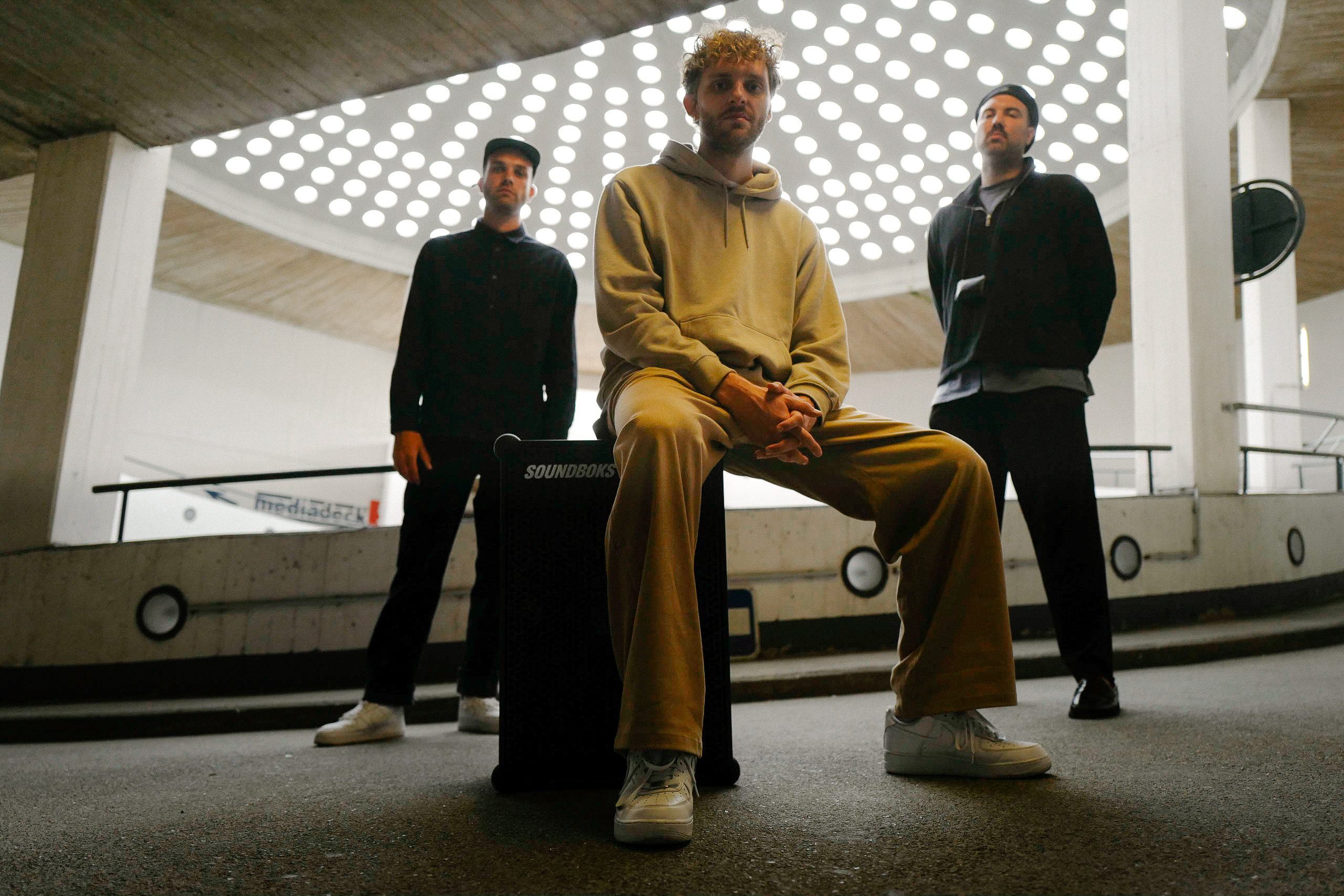 What or who is your biggest inspiration?
Our biggest inspiration is our crowd and the artists we book. Our crowd trusts in our bookings - every time they show up early and we're sold out. That trust helps us book underground artists, or also artists that bring new tunes, where one can't be sure if it works on an event. Music-wise it's Kaytranada - his patience and willingness to execute is adorable.
What are your biggest or proudest achievements?
Our biggest achievement is the community we built within 2 years, meaning that 600 people come to our events believing in our vision of music.
What are you motivated by?
We are motivated by our crowd, which shows us that every new event we create can be the best one we have had so far. Sometimes you think, it just can't get better, but our people prove us wrong every single time.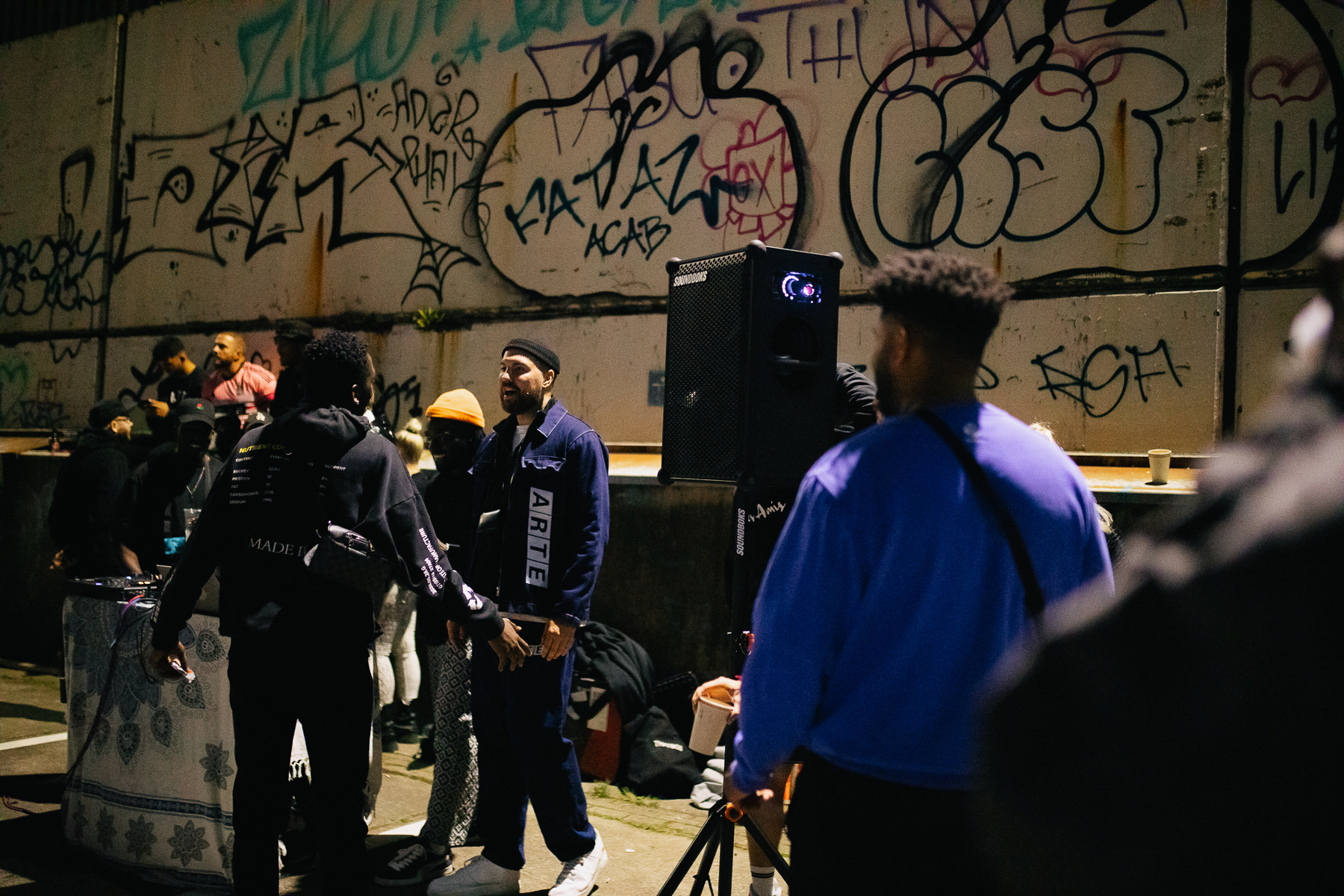 What do you want to create/build/foster?
We want to extend our community, which is open for new tunes, especially for the music they haven't experienced before. It's our mission to bring artists to Germany/ Hamburg who would have never made their way to our city or country without us. It's a way of establishing trust between 2 parties and the base for that is music and good people.
What is the noise you are trying to break through and what are you working on now?
It's our mission to give the nightlife a new understanding of being successful and being happy. We have to get back to the point where we go out for music, not for drinks and flirting. People should realize the artist on the flyer and do research before they hit the club. They should check out the artists before because they are interested in them and they can't wait to see them play their tunes in the club.
What has been/is holding you back? What's the biggest challenge you've faced?
Covid is holding us back, that's it!
Music
Favorite song right now: Okvsho - Descobrir
Favorite song of all time: that's too much!
Guilty pleasure song: Nas - It ain't hard to tell
What is unique about your music taste? 
Hard to tell, I guess it's just the way we feel it.