Anne Freyer
Anne is a 28 year old professional wakeboarder from Germany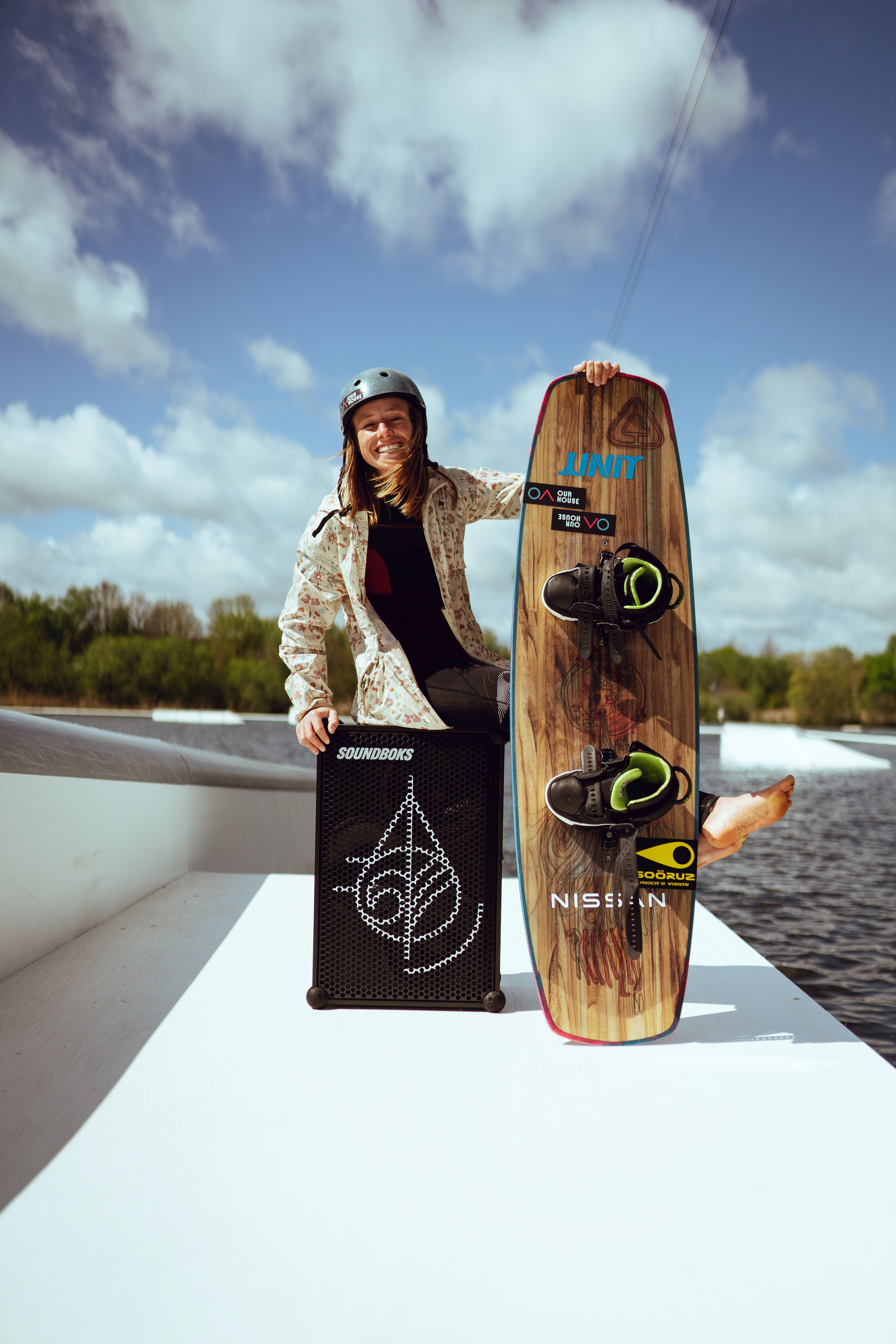 What are you motivated by?
The vibe at the cable motivates me. And I'm all stoked when I put down a trick. 
What do you want to create/build/foster?
I'd like to pass on my skills and knowledge to younger generations. I want to inspire them to chase their dreams and realise their ideas. 
What is the noise you are trying to break through and what are you working on now?
I'm breaking through the noise of people imposing their way of life on you. I'm working on relentlessly following my passion.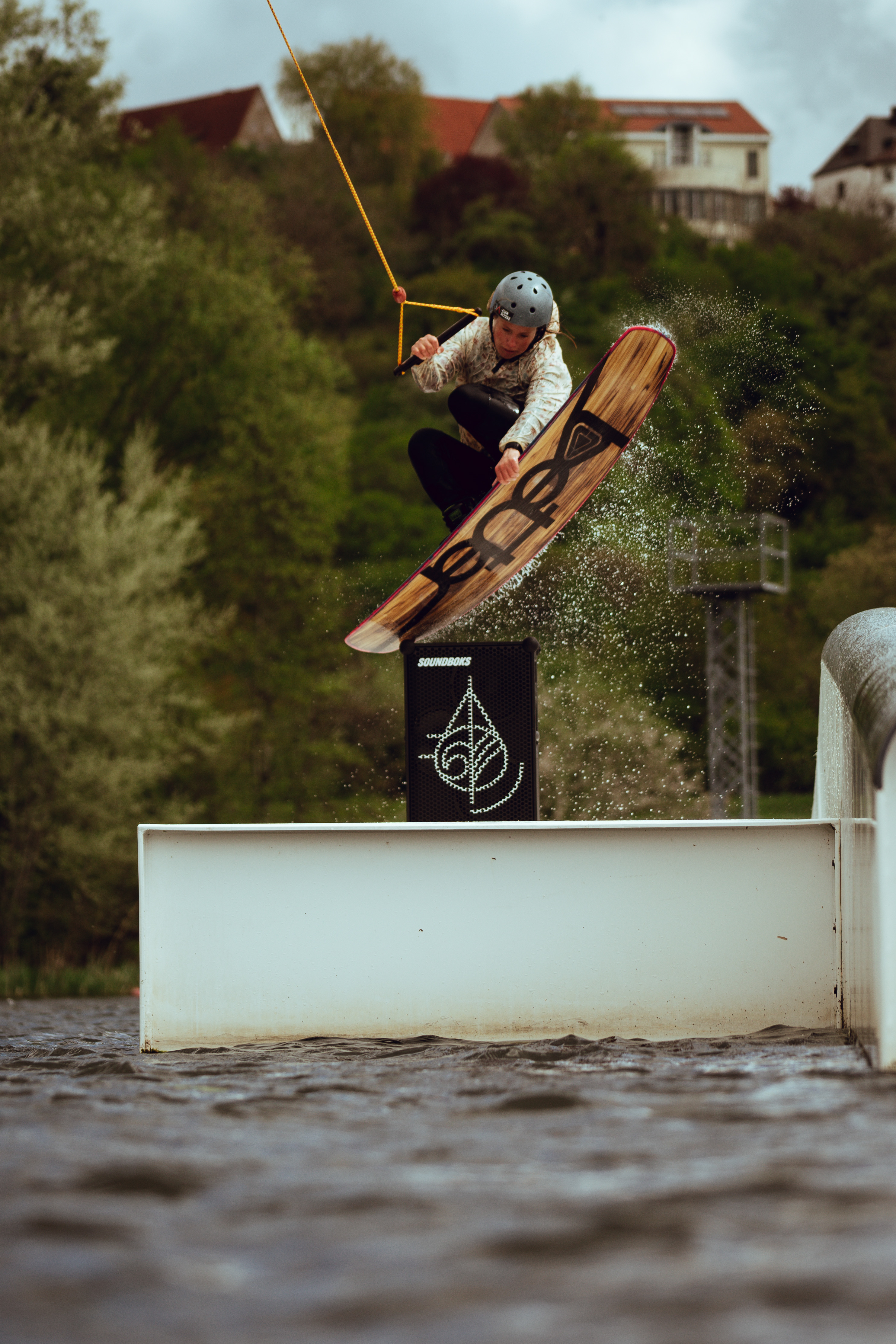 What are 3 things you like and 3 things you hate?
:) food, nature, activities
:( waiting, traffic, pressure
Favorite song of all time
Happy Idiot - TV on the Radio
So weit wie noch nie - Jürgen Paape
What is special about your music taste?
The above shows: I'm open to a lot of different music and genres. It really depends on my mood. I don't really have a taste. It just has to sound good.