Stefanie Hofer
Steffi is 30 years old and is a professional skateboarder from Austria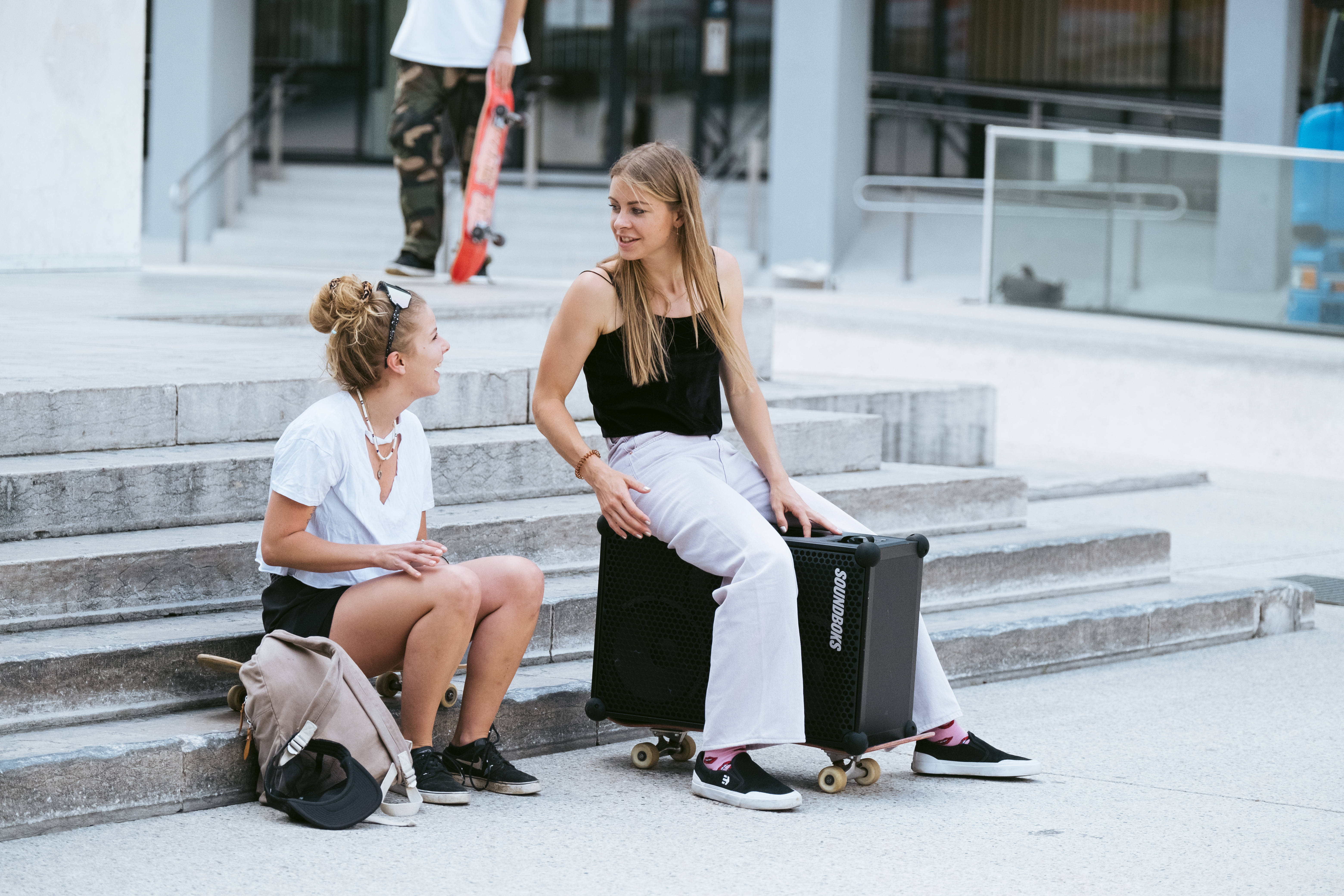 What or who is your biggest inspiration?
If I go through life with open eyes and ears, many things are great inspirations for me.  It can be a random talk with a stranger, watching kids laugh and play, the hype of friends sharing the same passion, a walk through nature, or good music.
What are your biggest or proudest achievements?
My (skate) video part "
Better Late Than Never
". My boyfriend (Peter Mader, he was the filmer) and I filmed it for the whole of last year. We pretty much used every free minute to travel, look for spots and skate them. We put so much love, dedication, blood, sweat, and also a few little tears (only me) into the making. I was so excited when I could finally show it to everyone.
What are 3 things you like and 3 things you hate?
I love the feeling of landing a trick for the very first time, singing to music when I am all by myself in the car and ice cream (will do tricks for ice cream). 
I hate being injured, garlic, and getting hungry in the middle of a skate session.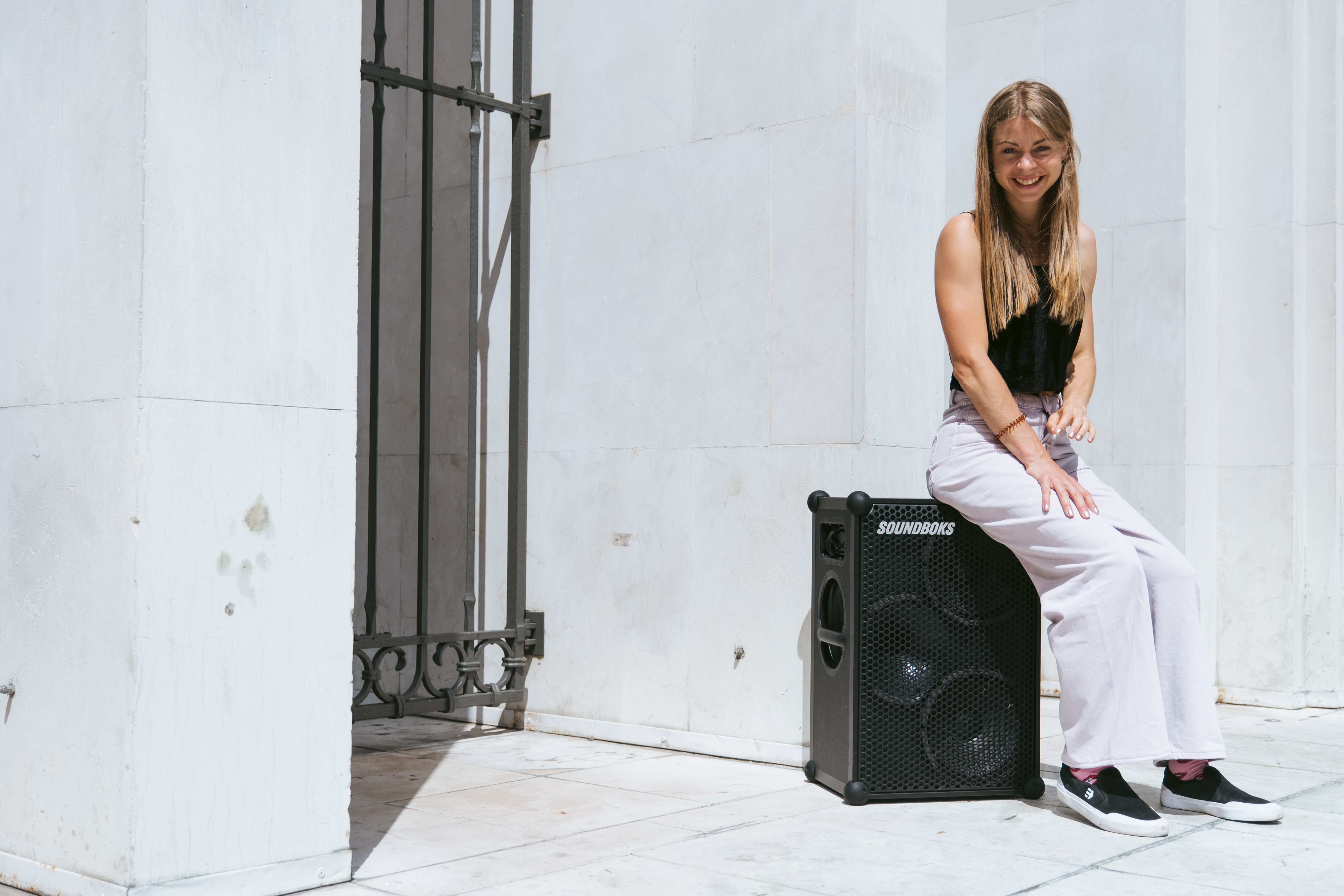 What is unique about your music taste?
The music I listen to makes me happy - always!
What is your favorite song right now?
What is your favorite song of all time?
Changes - 2pac
AND
Boogie Wonderland - Earth, Wind & Fire
You Make My Dreams (Come True) - Daryl Hall & John Oates