Daniel Ledermann
Daniel is 26 years old and is a professional skateboarder from Germany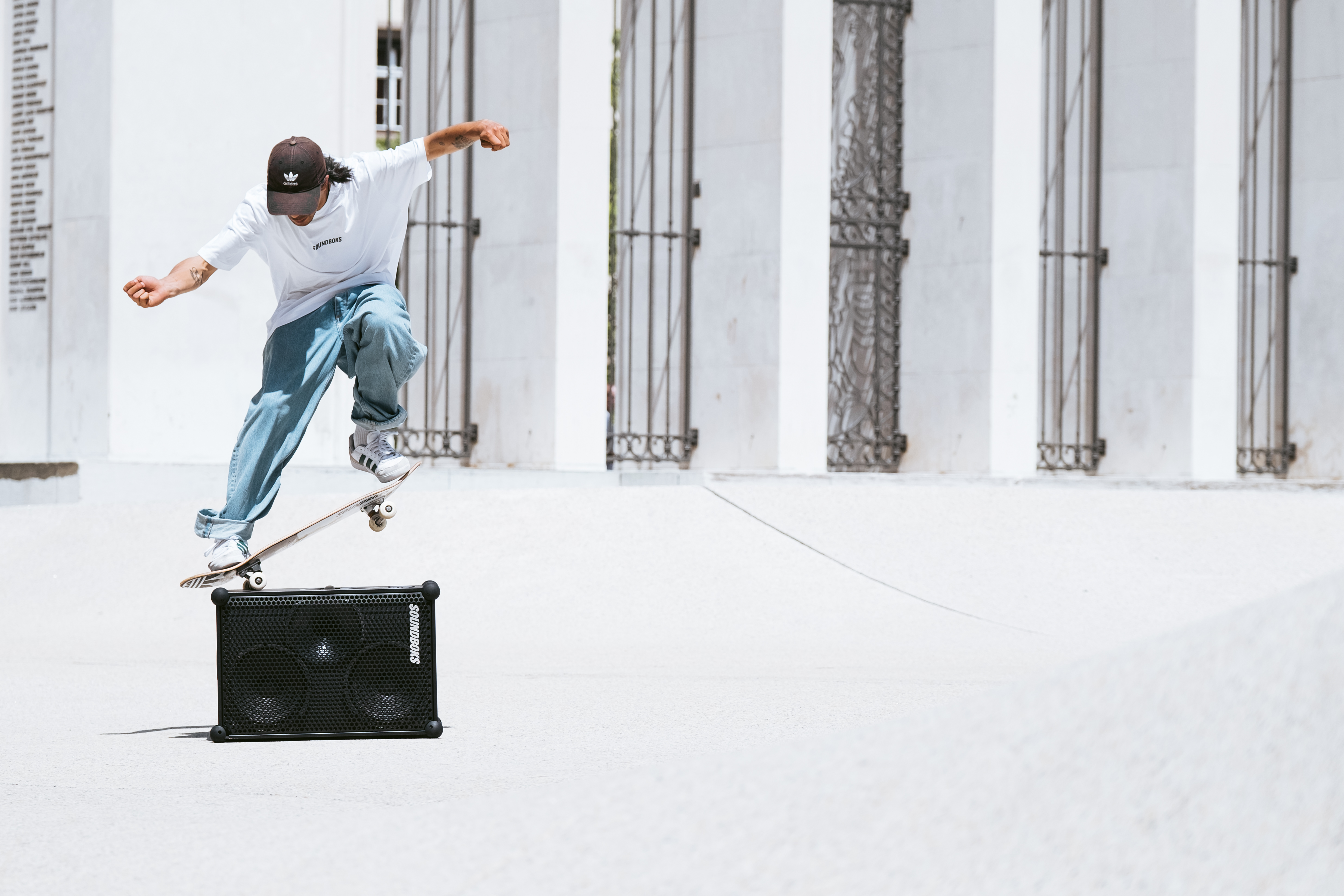 What or who is your biggest inspiration?
My biggest inspiration is the drive to be healthy in life and to enjoy every minute of it.
What are your biggest or proudest achievements?
Two things in particular: I'm proud of the last
video part
that I released. '420' is a project I worked on for 1,5 years. And I'm proud to be part of the Philippines' National Skateboard Team.
What are you motivated by?
My friends always motivate me.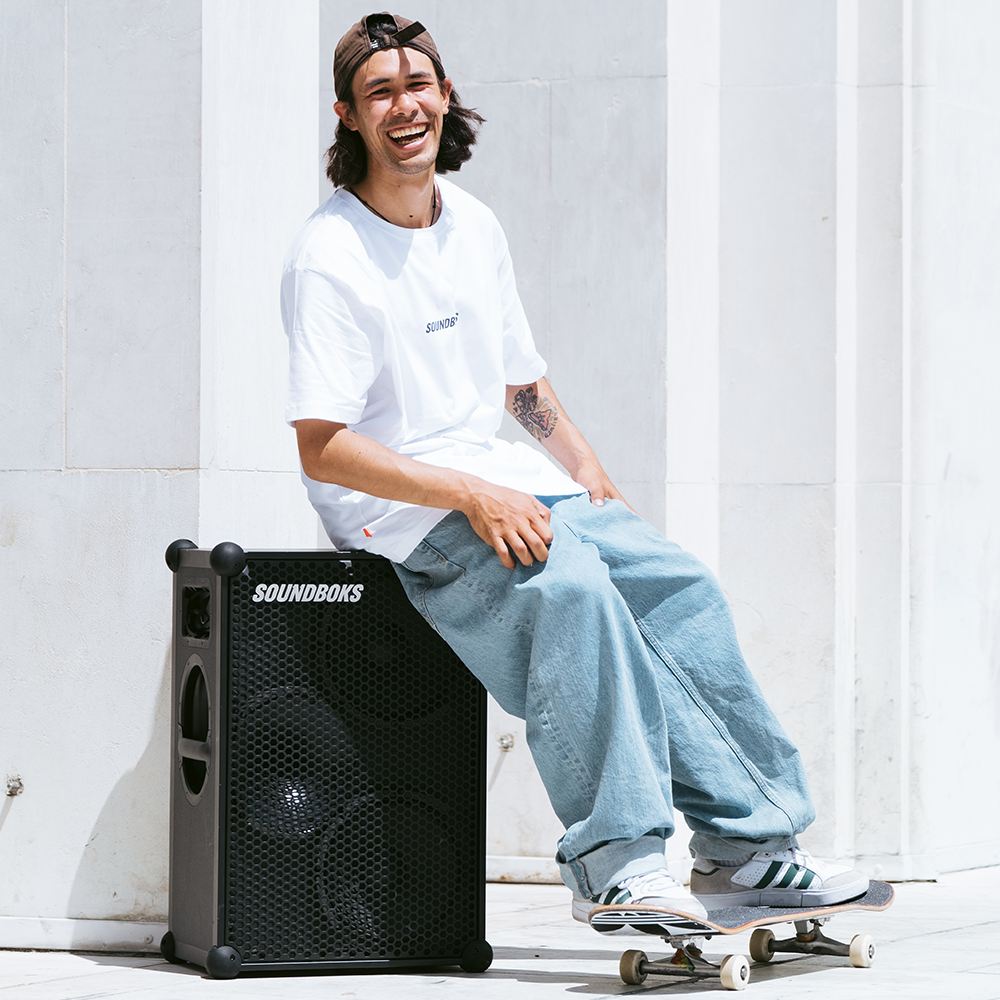 What is unique about your music taste?
My taste always depends on my mood: I basically listen to everything.
What is your favorite song right now?
Roots Manuva - Witness to Fitness
What is your favorite song of all time?
36Mafia - Moeny, Weed, Blow