REDCHILD
REDCHILD is a MC, musician, and producer from Germany.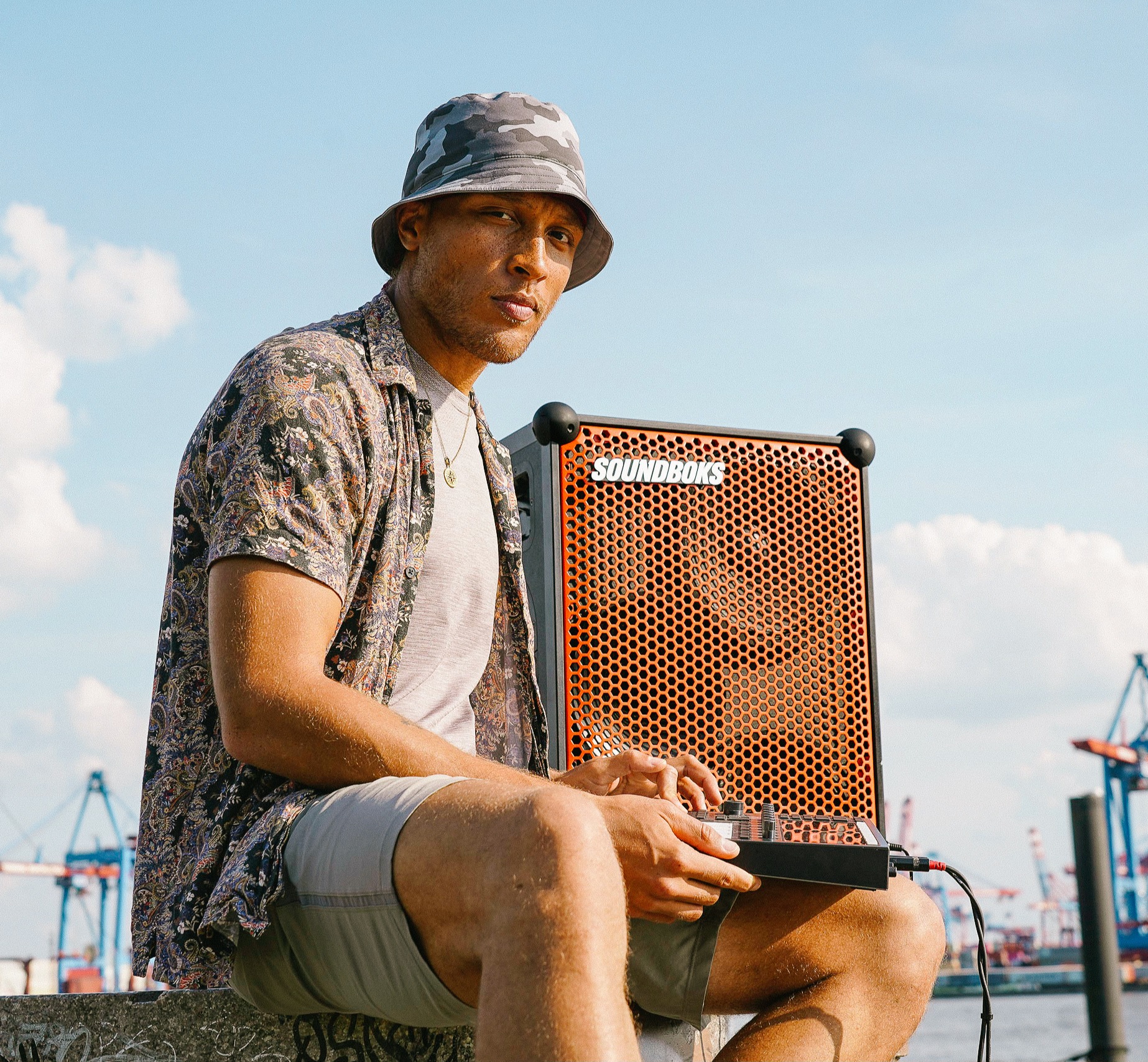 What or who is your biggest inspiration?
Creating things and moments that others get inspired from and becoming active members of cultural society.
What are your biggest or proudest achievements?
Living independently through music production and culture work.
Emceeing some of the world's largest Hip Hop Events ( Juste Debout / Redbull BC One / Hip Hop Kemp)
What are you motivated by?
I am mostly motivated by the law of attraction.
What do you want to create/build/foster?
I want to create art and music, build communities, and foster cultural platforms.
What is the noise you are trying to break through and what are you working on now?
The noise of doubt from the fear of taking action. People have been scared to engage or take the risk to create new outlets themselves. Currently, I'm conducting jam sessions for artists who lost their performance space due to covid regulations, presenting them in public spaces.
What has been/is holding you back? What's the biggest challenge, you've faced?
Government regulation and lacking financial support and fear have been holding me back.
What are 3 things you hate? 
Ignorance, l
ack of motivation, and doubt.
Favorite song right now: Black Star - Thieves in the night
Favorite song of all time: James Brown - Papa's got a brand new bag
Guilty pleasure song: D'angelo - Chicken Grease